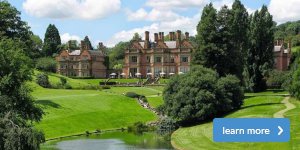 The Welcombe Golf Club
Golf may well be a good walk spoiled, but we guarantee you'll still enjoy the glorious view on our championship standard 18-hole course. For starters, it's nestled in 157 acres of Warwickshire countryside: an undulating verdant landscape in the heart of the country.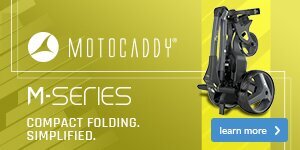 Trailblazing trolleys
Picture a golf trolley. What do you see? A few wheels and a scuffed-up handle or a sleek, high-tech innovation? This article looks at some of the very best trolleys around!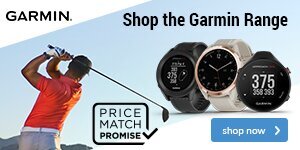 The benefits of Rangefinders
In this article, we have a thought-provoking question for you as we look at how GPS devices help you shoot lower scores and have more fun out on the course.